Immerse Yourself in a World of All-Inclusive Bliss
Embrace the essence of relaxation and adventure as we invite you to experience the epitome of luxury and hospitality, all without having to step outside our enchanting resort.
Stunning views, outstanding service, and all-inclusive dining.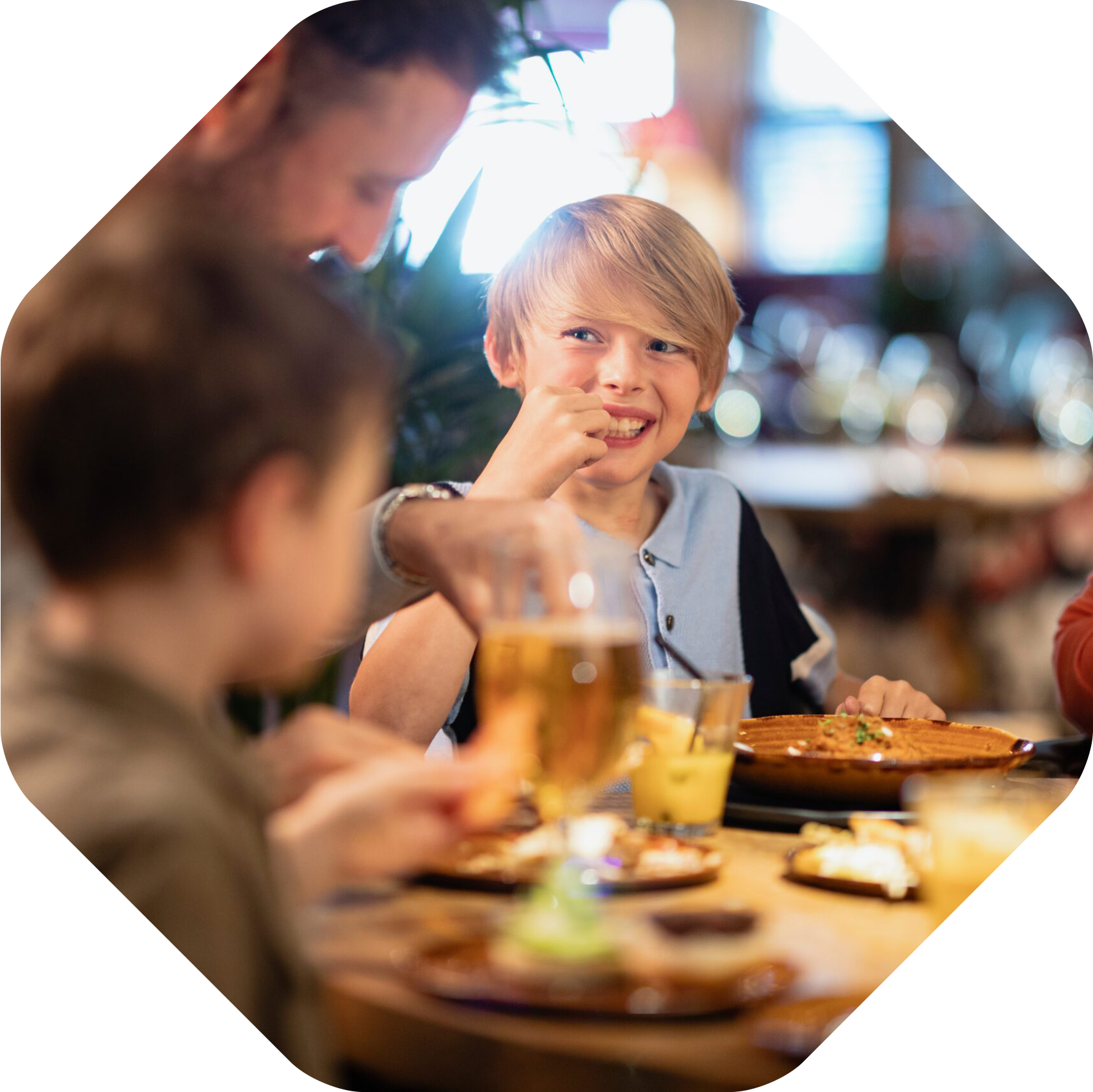 GLOBAL GASTRONOMIC ADVENTURE!
Dining & Culinary Delights
With our new dining venues, Qawra Palace Resort & Spa elevates its culinary offerings, providing guests with an extensive choice of international cuisines and memorable dining experiences. Each restaurant boasts a unique ambiance, ensuring that every meal becomes a delightful adventure in its own right.
All Restaurants
Learn about the resort, the location and what the islands have to offer.